Who is Konopko?
Slovenian Hemp Cooperative is building a bridge between growers, processors, researchers, institutes, businesses, decision makers, governmental officials... in hemp related issues in Slovenia. Our long term goals are:
General hemp promotion in Slovenia.
Development of technical equipment for hemp production and processing (sharing resources).
Linking urban centers to rural areas.
Setting up operational units in rural areas in Slovenia.
Founding a Slovenian Hemp Center for workshops, training, education.
Event organization on the topic of industrial hemp.
Developing new hemp products (in cooperation with institutes and industry).
Generating new sustainable jobs, promoting green economy and social enterprising.
Promoting hemp growing for fitoremidiation, rehabilitation of agricultural land under intensive use, hemp cultivation in areas with restrictions.
The steering comitee of the Cooperative, Managing board (202)
In June 2014 there was a founding assembly held in Maribor, where the first Managing board was elected. After 8 active years, full of hard work, volunteering, legislation engagement etc. new Managing board was appointed in 2020 with 7 electorial positions:
Jernej Redek (President)
Alenka Zapušek
Marko Sladič
Leander Črnila
Senta Trafela
Sani Okretič Resulbegovič
Davorin Tonkli
Important contacts
Management, Organisation, International cooperation, Development
Mr. David Gersak, B.Sc., david.gersak@konopko.si, Mobile Nr. +386 41 576 416
Growing, Agricultural and farming support
Mrs. Alenka Zapusek, M.Sc., alenka.zapusek@konopko.si
Mrs. Ursa Orehek, ursa.orehek@konopko.si, Mobile Nr. +386 51 823 173
Crops buy, Growing hemp seed sales
Mrs. Ursa Orehek, ursa.orehek@konopko.si, Mobile Nr. +386 51 823 173
Education, Conferences and event organisation
Mr. Pika Vene Lipar, pika.vene-lipar@konopko.si
Press, Media and PR
Mr. Barbara Zacirkovnik, barbara@konopko.si, Mobile Nr. +386 31 395 888
Join us today, let's Co-operate together!
The benefits of joining Konopko co-operative:
information about hemp, all gathered in one location
lower production costs (joint equipment)
legal protection
more rapid progress using a common information database
buying produce from members at a fair price
lower purchase prices for hemp seeds
lower prices for end buyers who are members of the co-op
last but not least: by joining you are supporting local hemp production aimed at self-sufficiency as well as creating new employment opportunities
Updated status 05/2020: we have over 160 members (hemp growers) and are by far the largest hemp group in Slovenia.
Read more about the advantages of membership.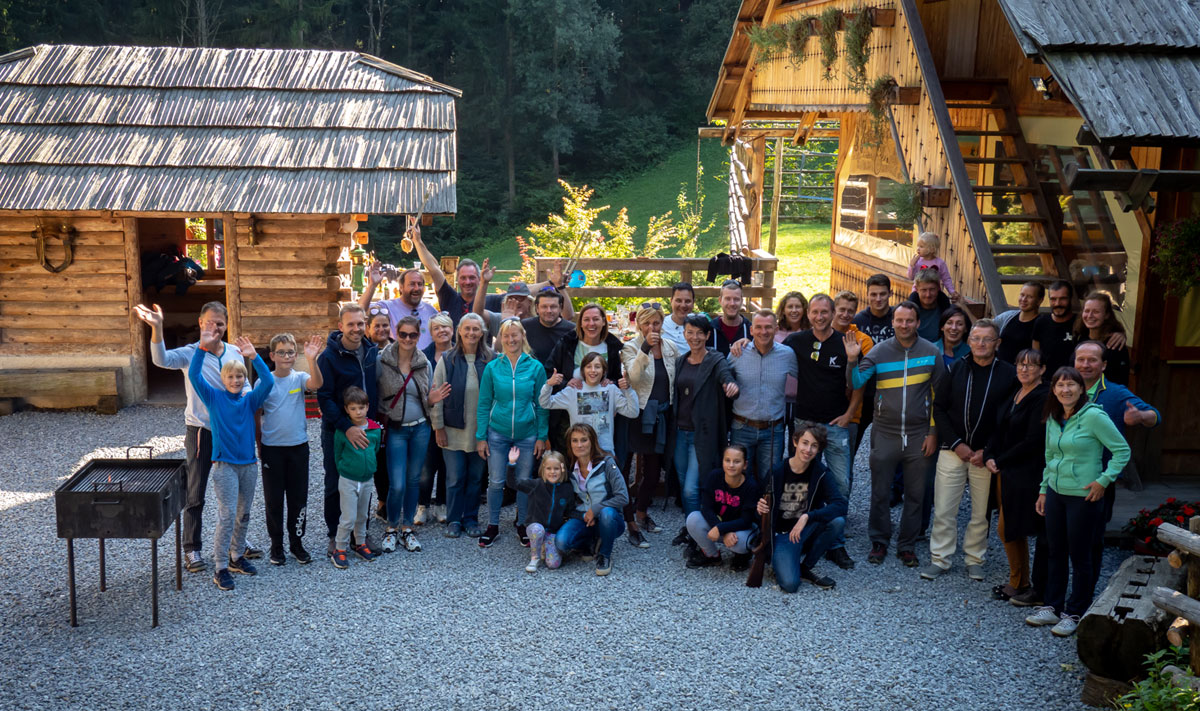 Photo by Hannu Koivisto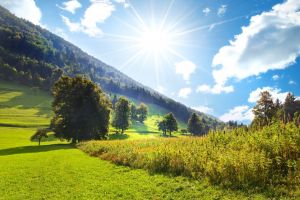 Lokacija zadruge Konopko
KonopKo Headquarters are located in Frankolovo, at 700 meters altitude, where we are coworking on a Vrhivšek family farm.